News — king george vi
Posted by Ruth Weston on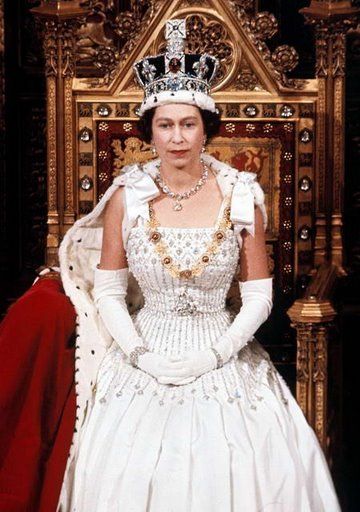 Hiya! I hope your week has not been too traumatic and that you have been social distancing and saving lives.
Amazing what things have been put on hold and cancelled, from the Premier League to Wimbledon to cannon salutes!
Posted by Ruth Weston on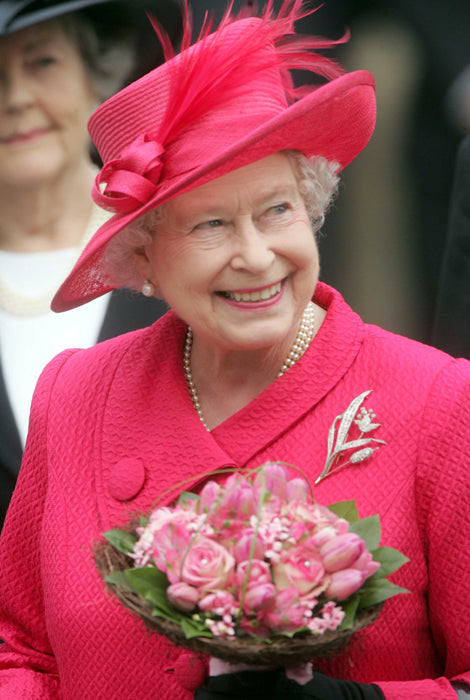 Queen Elizabeth II begins her 68th year as queen on February 6, on the anniversary of the death of her father King George VI at Sandringham on February 6, 1952... The actual coronation took place on June 2, 1953... below is an original programme from the coronation... Just a week ago, on January 27th, Queen Elizabeth became the 5th longest serving world monarch.... And the Queen continues in her tradition of service and dedication to the nation... this photo is from 2019. I have only respect and awe for the strength, denying of self and duty she always has shown...