Posted by Ruth Weston on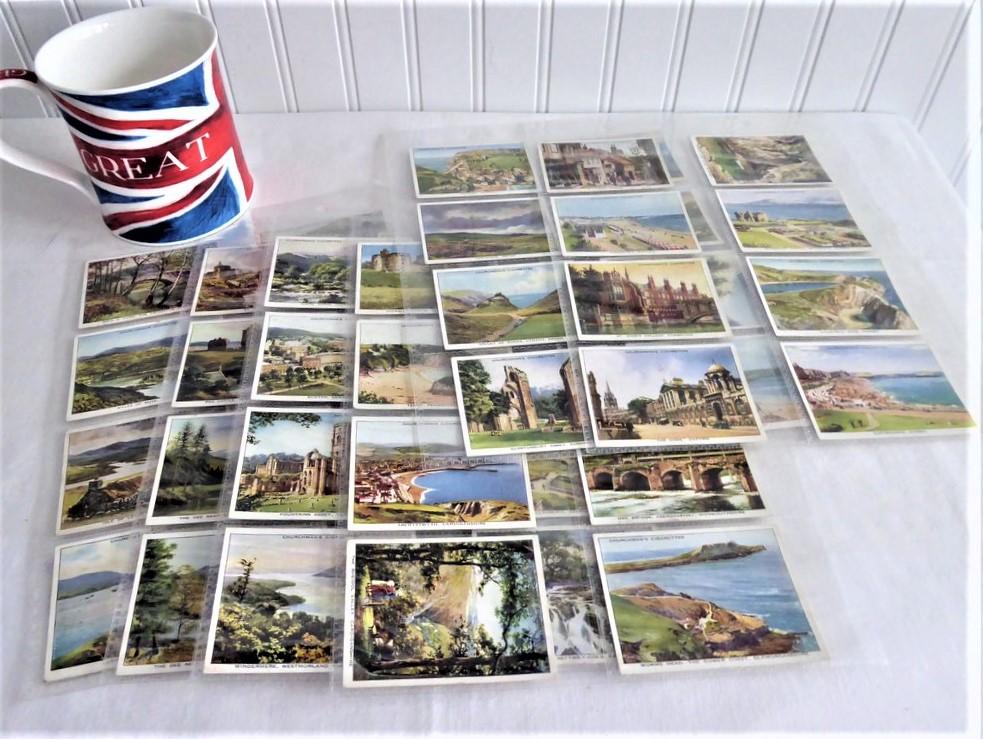 March is here, with fun things to do!
The first week in March is British Pie Week...
Posted by Ruth Weston on
February is ending... and it has been a mild one here...a lot of bulbs and heathers are blooming here already...  I love this cute illustration by Dutch artist Marjolein Bastin of a cue little Hedgehog with the tulips and grape hyacinths... a sure sign of spring approaching.     Pancake Day is on Tuesday February 25th this year... also known in the US as Shrove Tuesday or Fat Tuesday or the beginning of Lent before Easter, but celebrated by many in the UK with pancakes...   There are even pancake races in various villages... went to one once, quite fun!...
Tags:

creamer, crested, daffodils, dainty, leeks, march, pancake say, shelley, shrove tuesday, st david's day, time was antiques, wales, welsh cakes